Why we give
We give as an act of worship in response to all Jesus has given to us. We don't give because we have to, but because we want to invest in God's work through our church (2 Corinthians 9:6-15).
Generosity expresses our gratitude, faith, and love for others. We love you no matter what you give and pray God blesses you through your giving.
God provides for the ministry of Westosha Lakes Church through your generosity. We honor your gifts with faithful stewardship, ethical business practices, and full accountability so that the financial integrity of Westosha Lakes Church remains above reproach.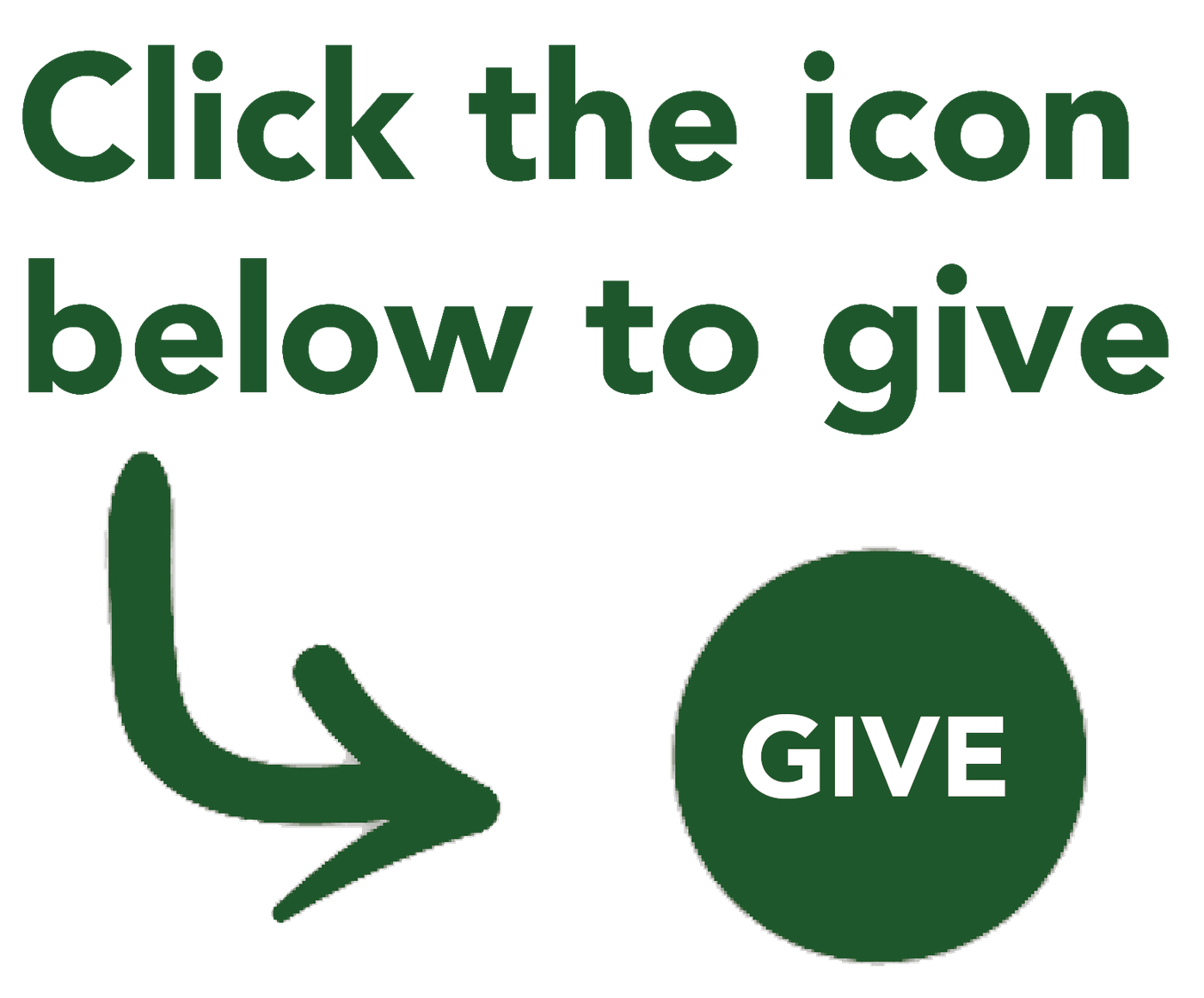 It's now easier than ever to give. Just click the giving icon at the bottom of your screen and follow the prompts. Create an account to save your giving information and download giving reports.
You can choose between a one-time donation or recurring donations using your Debit Card, Credit Card or Bank Account. And now, you can also text-to-give. Just send your tithe amount to 84321 and follow the prompts.